On Demand Transportation and Warehousing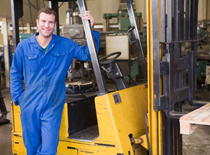 Do you need something delivered or pick and packed quickly, 'one time'?  We can execute! Do you need extra storage space for a day, week or month? We can execute! At Powerhouse Retail Services Inc we understand that external influences can throw you a curve ball.  Through our powerful logistics network and sophisticated WHS, we have created a flexible 'ad-hoc' service to solve your short term storage and transportation problems.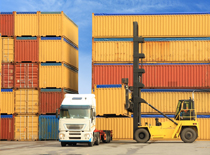 Don't lose that 'BIG' lifetime customer because you don't have the resources.
Don't over-commit to warehouse space you don't need yet.
Keep your clients happy.
Contact us now and allow the 'Service Force' to take care of your 3PL needs.
Submit your enquiry today and enjoy the peace of mind that only Powerhouse Retail Services Inc. can provide.