The more we do,
the better the mile
We'll replenish your best sellers faster, merchandise your product better, and drastically reduce your carrying costs. Our services are completely in tune with one another, all with the end goal of getting your product past the finish line.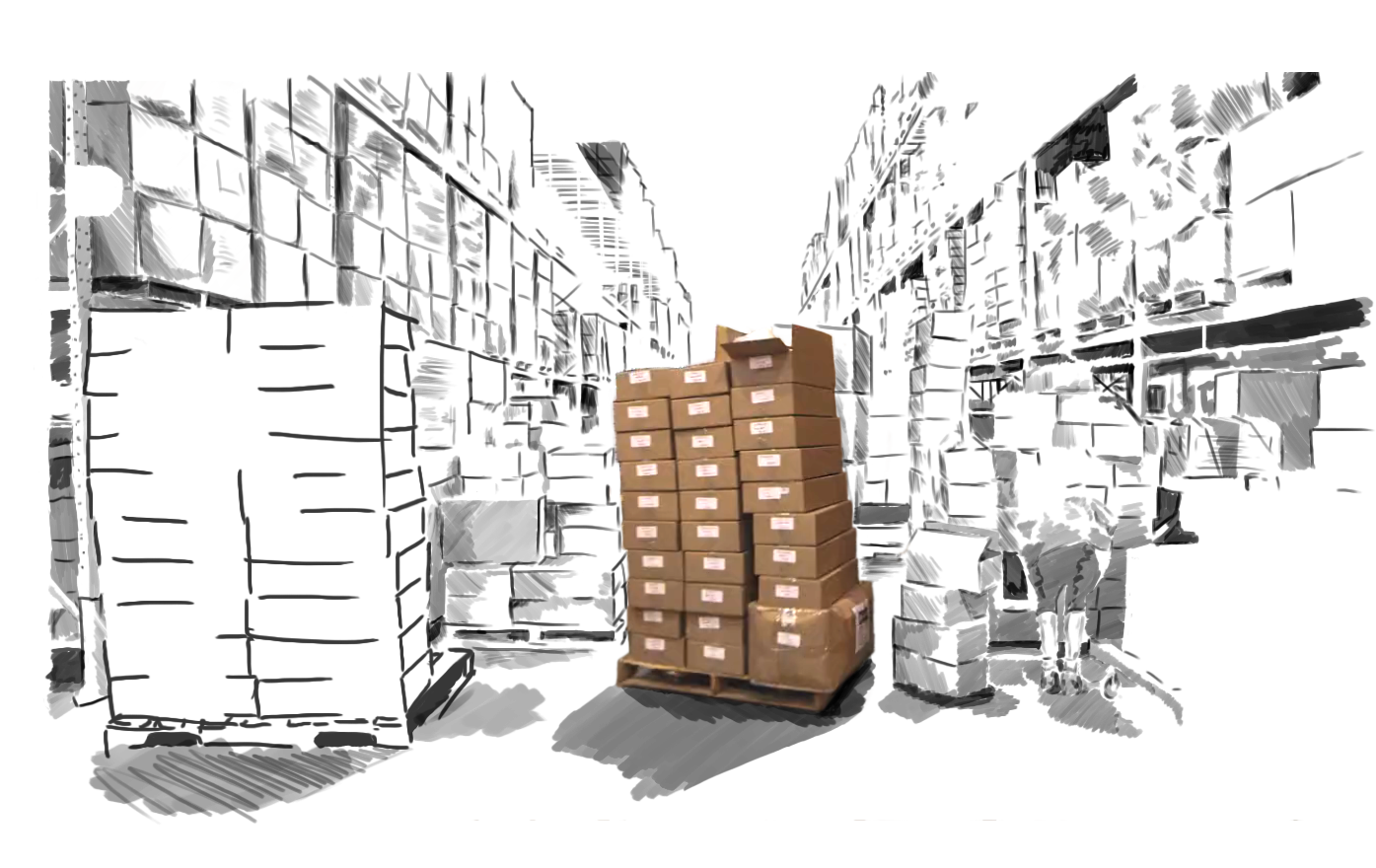 Warehousing
Intelligent software and a world class warehouse team tasked with one goal; on time delivery.
Merchandising
We are the eyes and ears of your store, providing everything from daily upkeep to full planograms, and trackable through our digital up to the minute reports.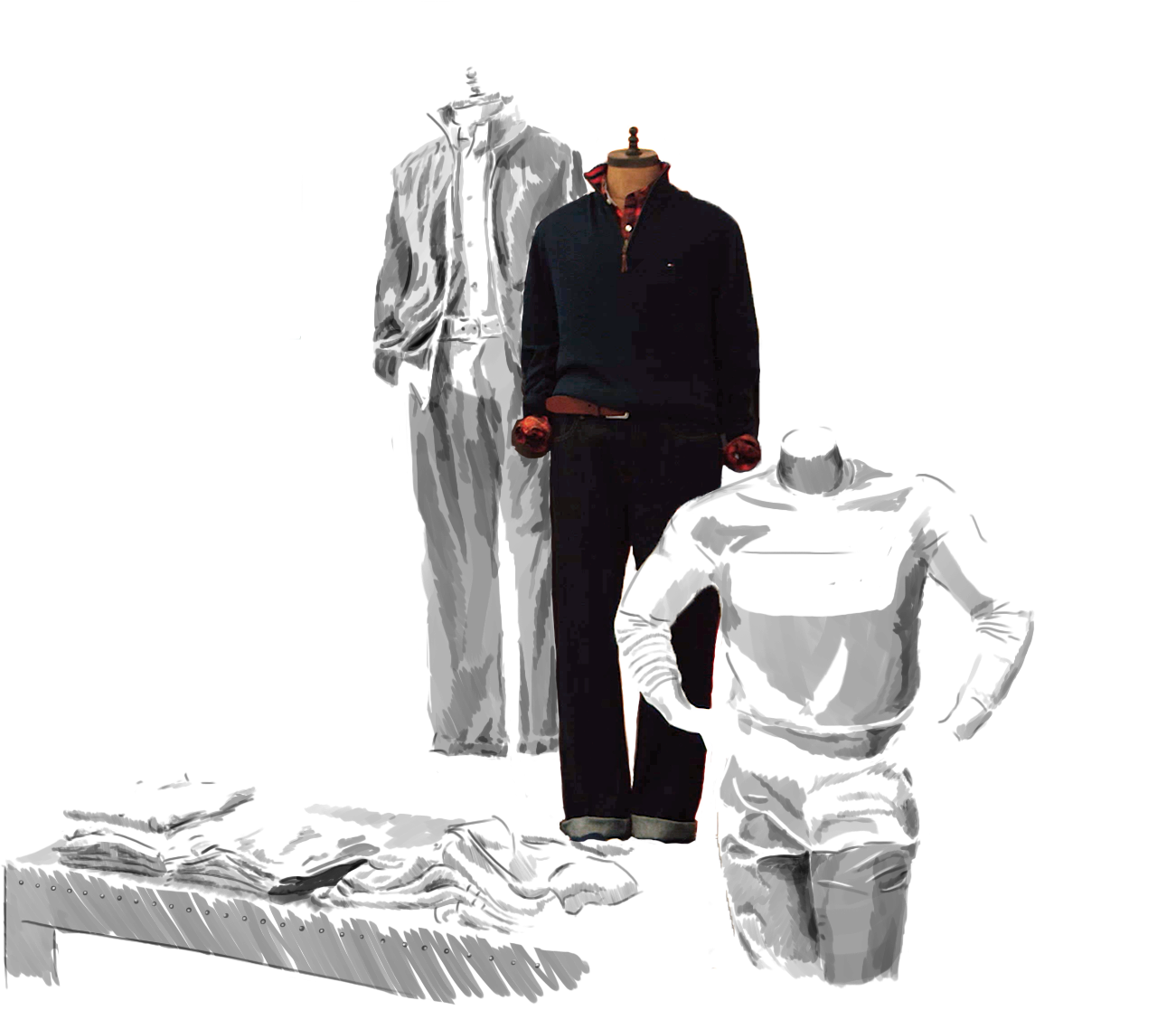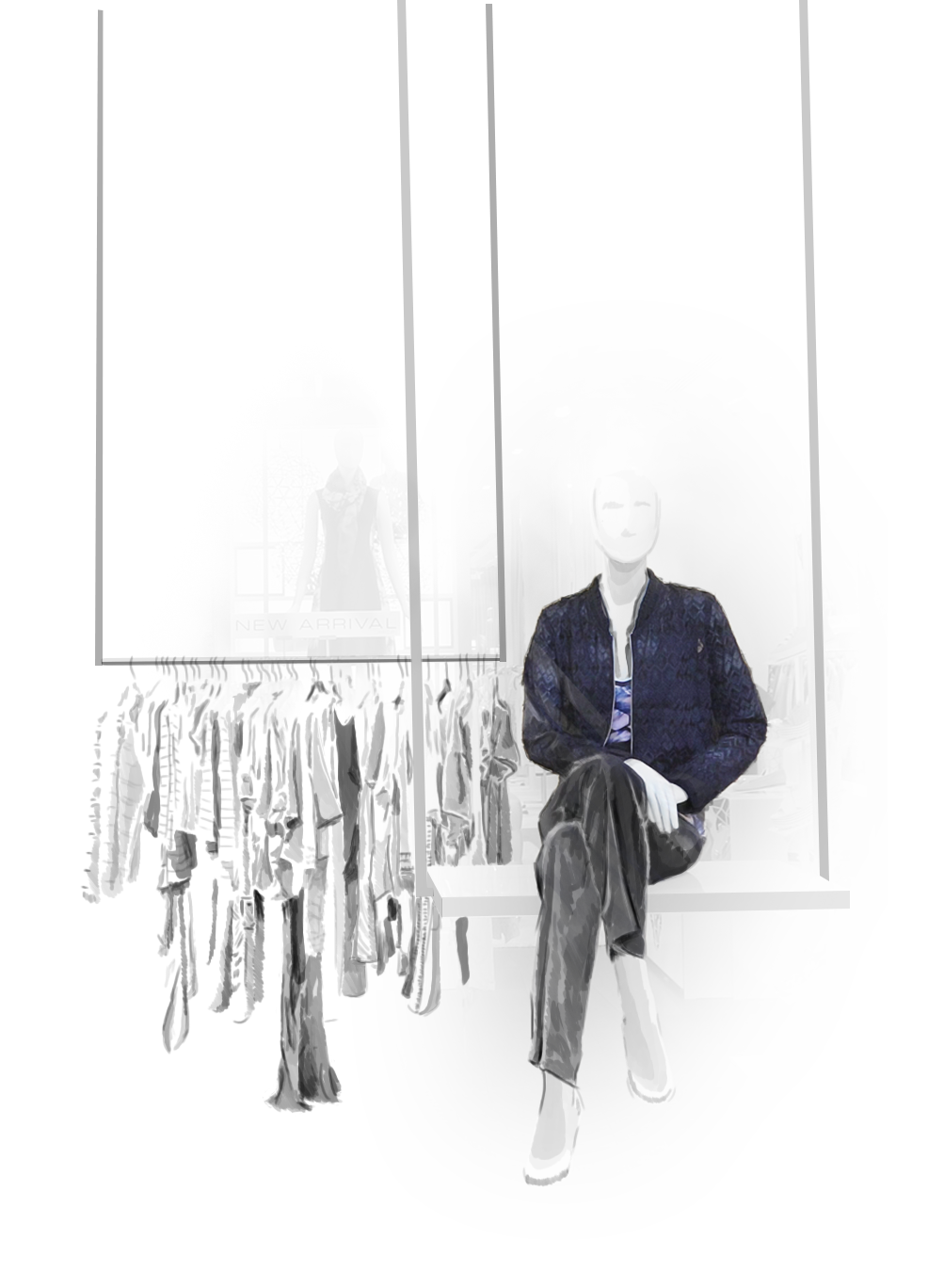 Replenishment
A proactive approach to ensuring your stores never miss an opportunity without the risk of overstock.