REPLENISHMENT
NEVER MISS AN OPPORTUNITY
ALL WHILE REDUCING YOUR CARRYING COSTS
Start your last mile on the right foot
---

Understand when and where your product will be sold, down to the style colour level
We have solved the statistical nightmare associated with the high SKU low turn apparel industry. Our replenishment software provides deadly accurate reports and optimises the flow of your merchandise to create more turns.
---
Predictive Analysis
Wouldn't it be nice to have the product your customer is looking for the moment they want it? We don't have a crystal ball but with the power of probability and statistical analysis, we can make it happen by assessing the likelihood of a sale occurring.
Utilizes your sales data
Your history can provide powerful insights into what can happen in the future. Our software leverages your sales data to provide a more accurate forecast, enabling you to make smarter decisions and fit the demographic buying preferences of each location.
Stars & dogs
Every store is unique. We capture and understand the demographic buying behaviour of your customers down to style colour level. Position your winning products to the right segments, so you can replenish the right products to the right stores.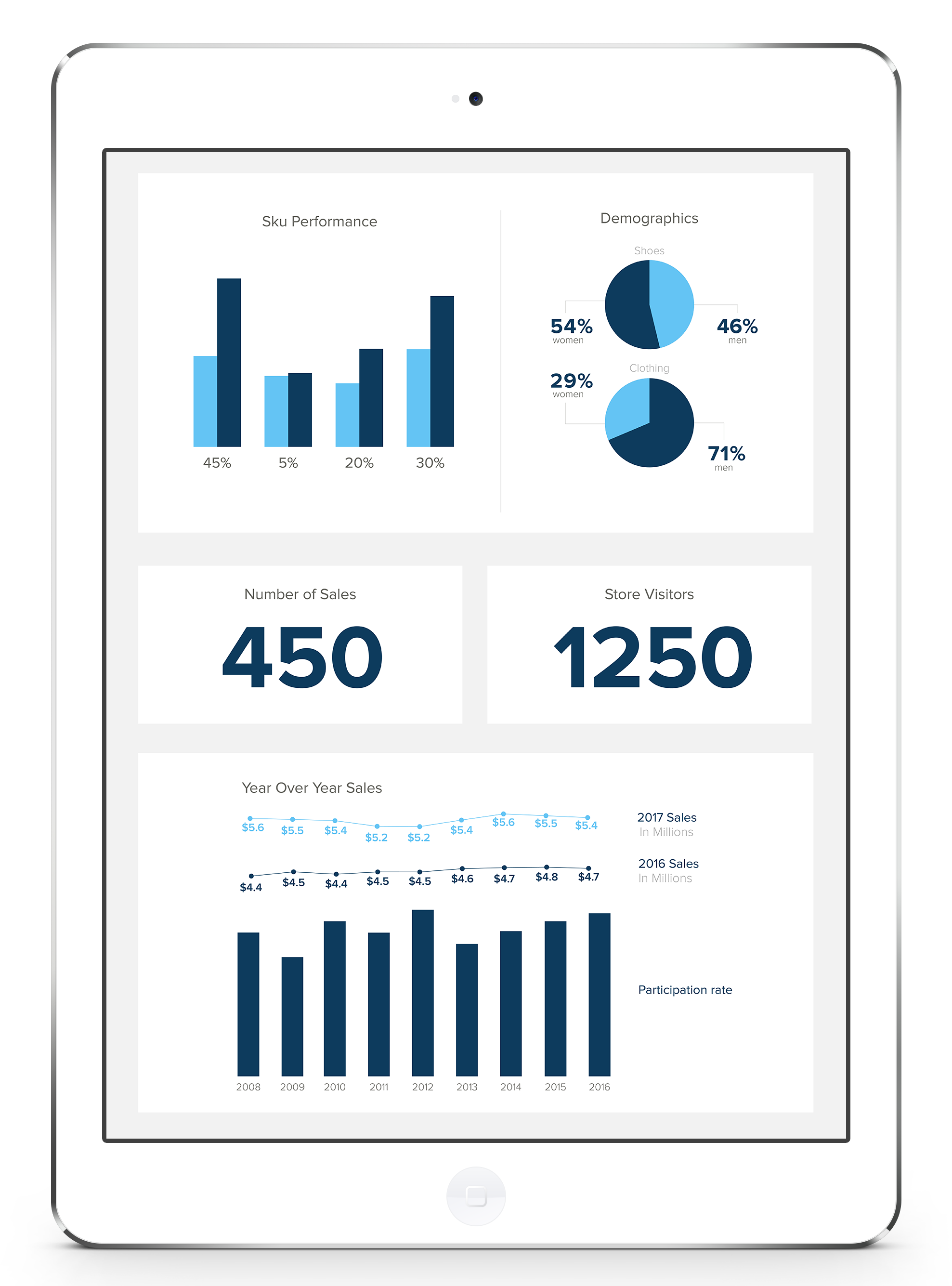 Responsive Actionable Reporting
Cut associated labour costs by 60%. Our software translates store and sku performance into proactive insights to optimize your inventory and maintain merchandising objectives.
Store performance
Program performance
SKU performance
Track ON Hands by SKU
Actual/Planned
Automated reporting
Powerful shipping forecasts
---