Finish your last mile with the winning look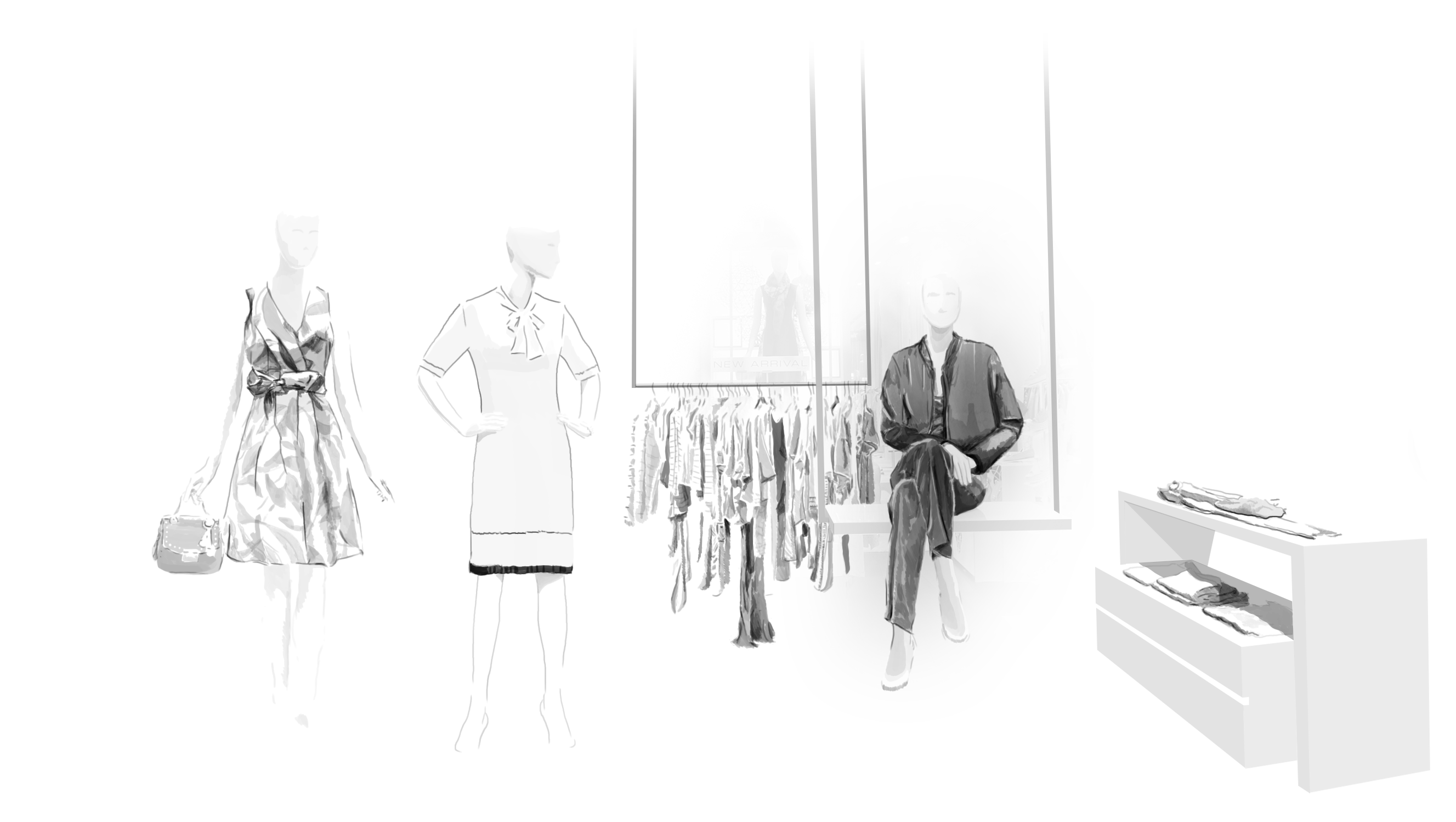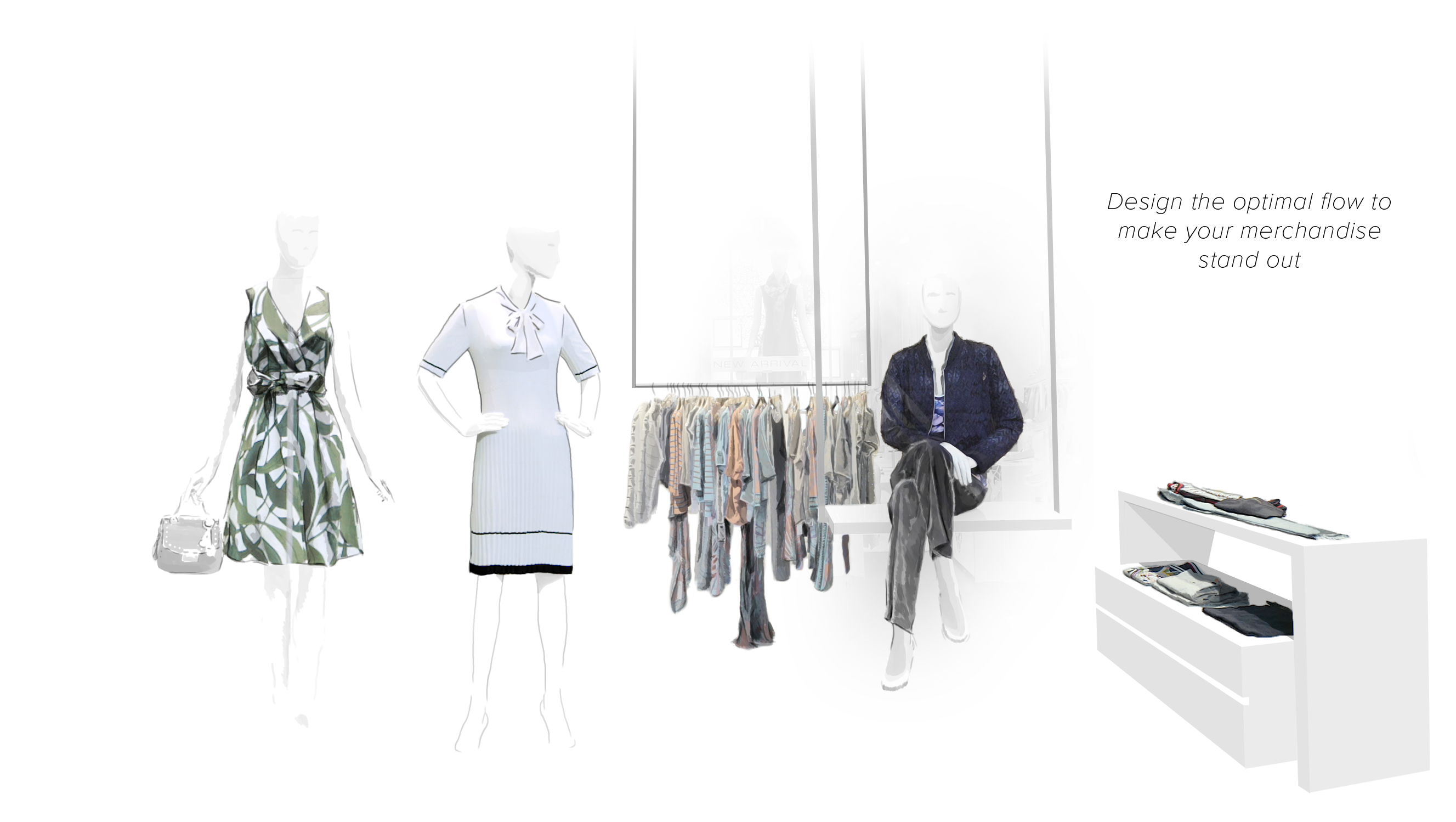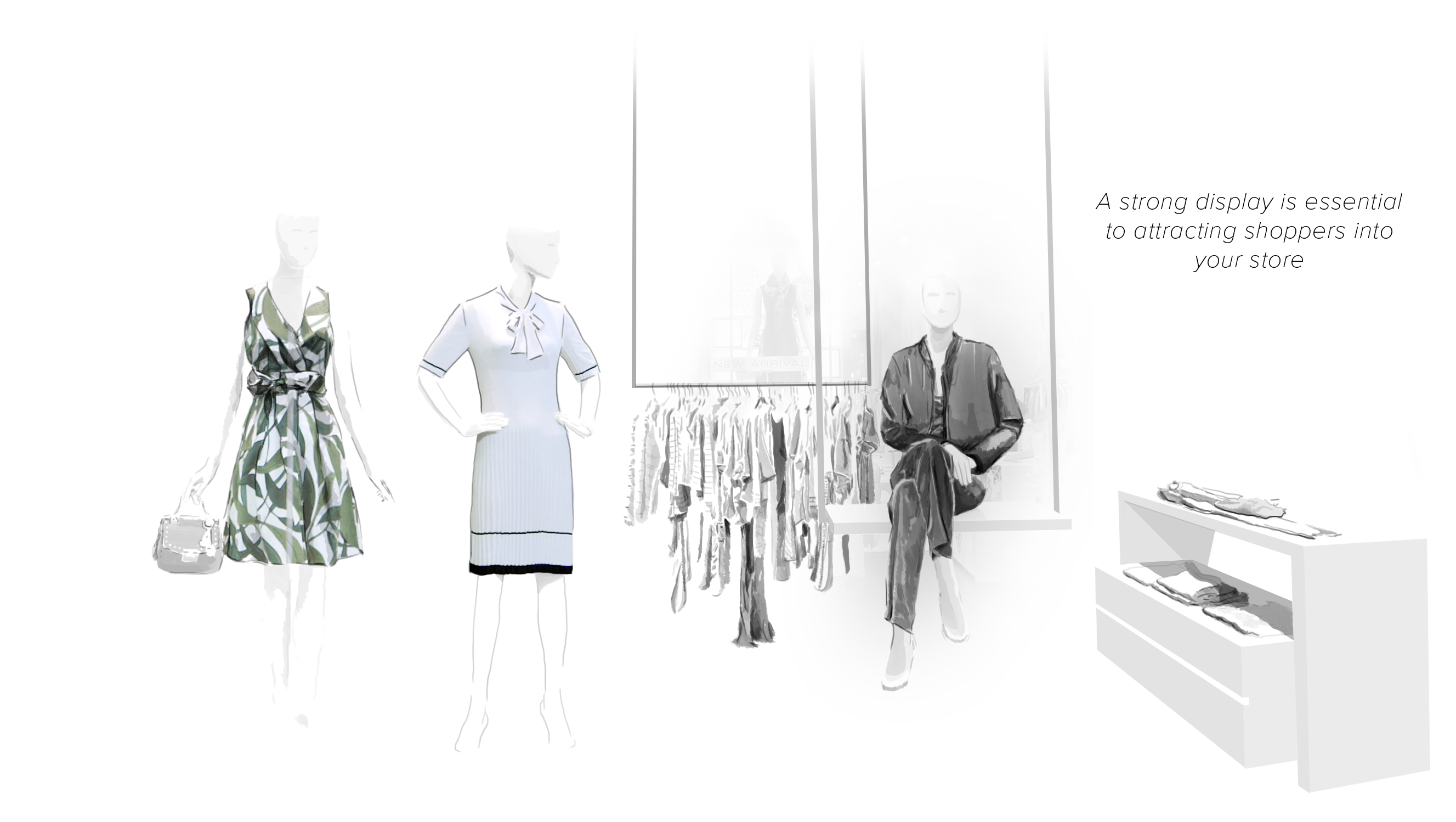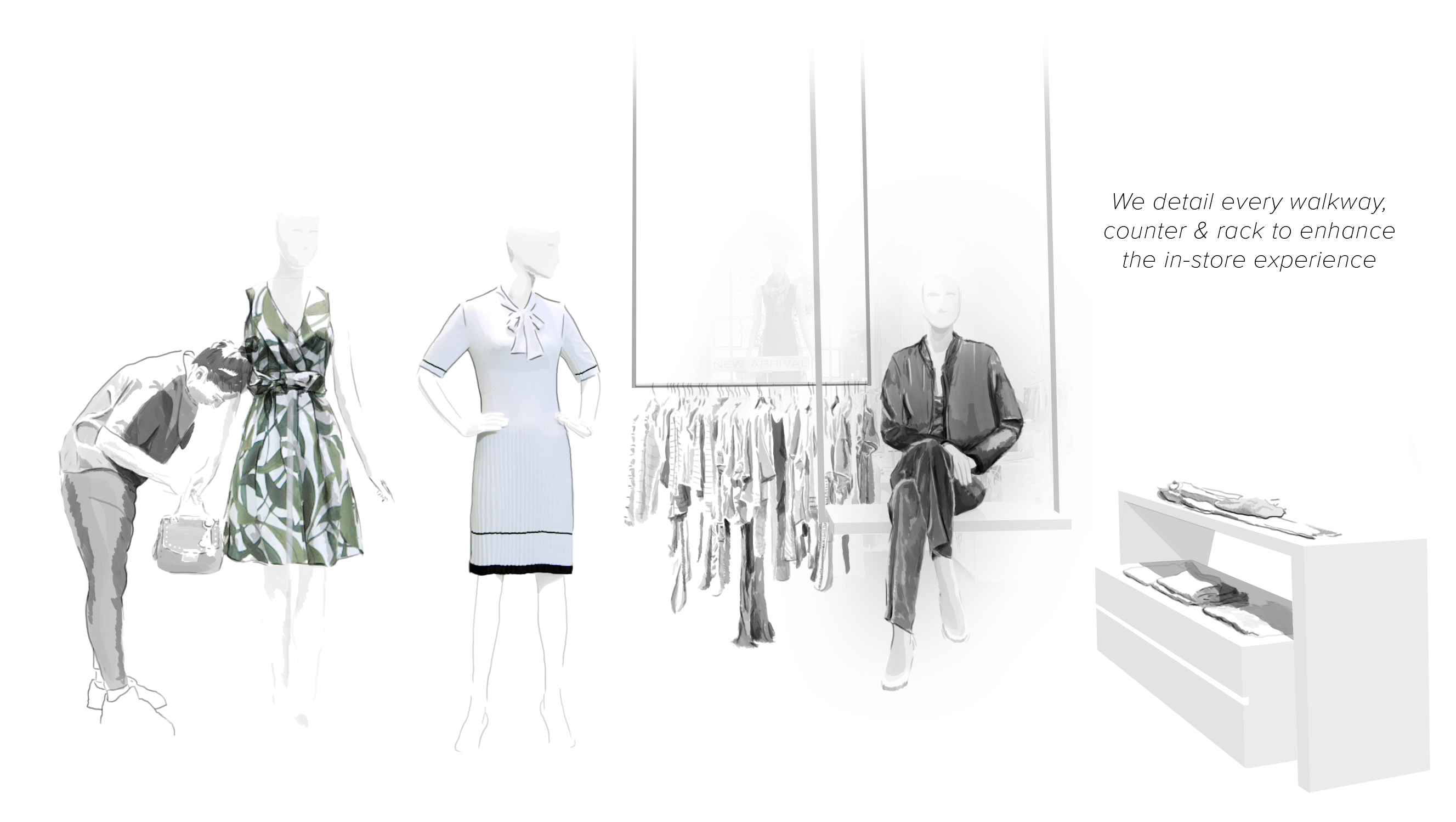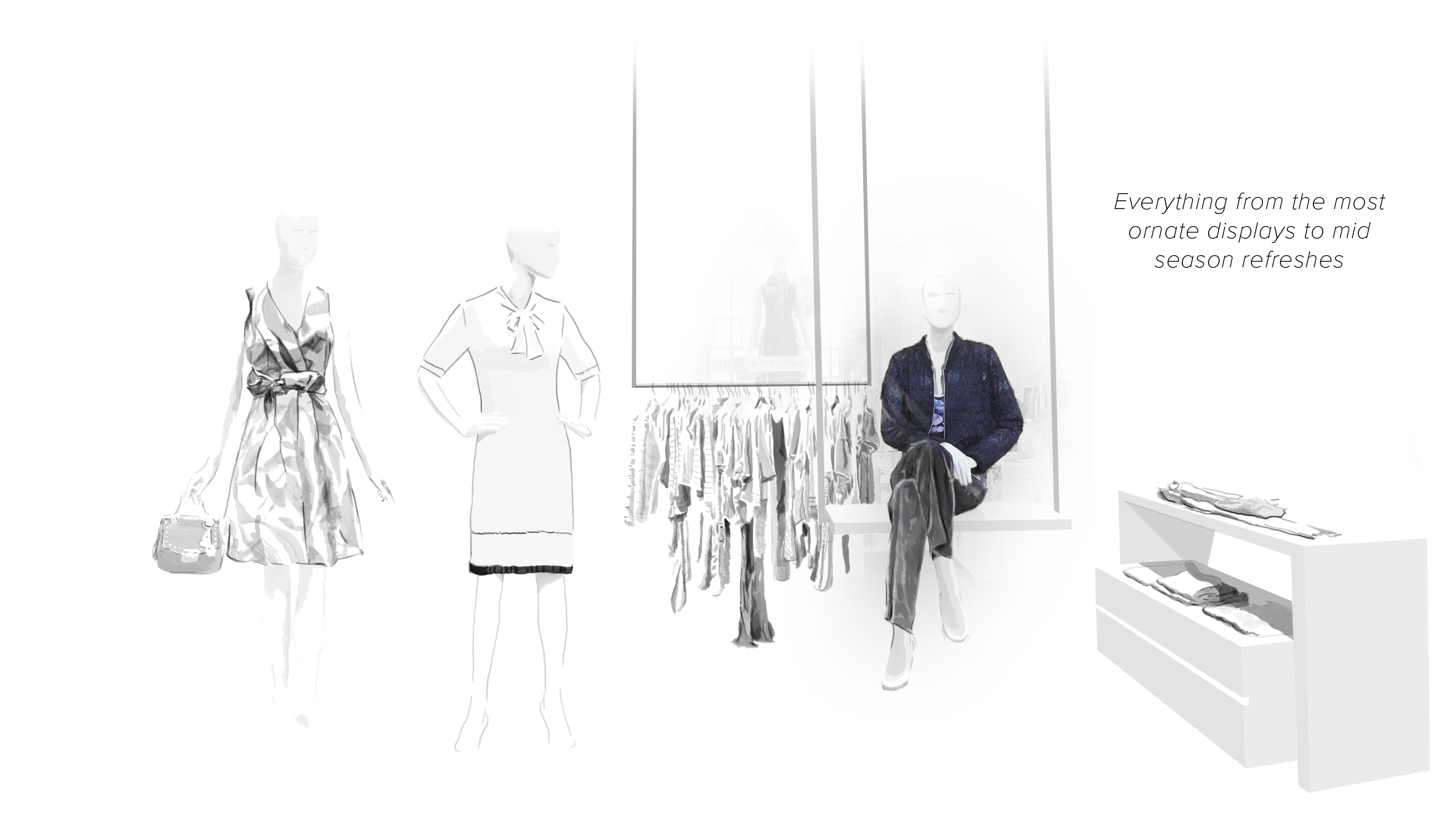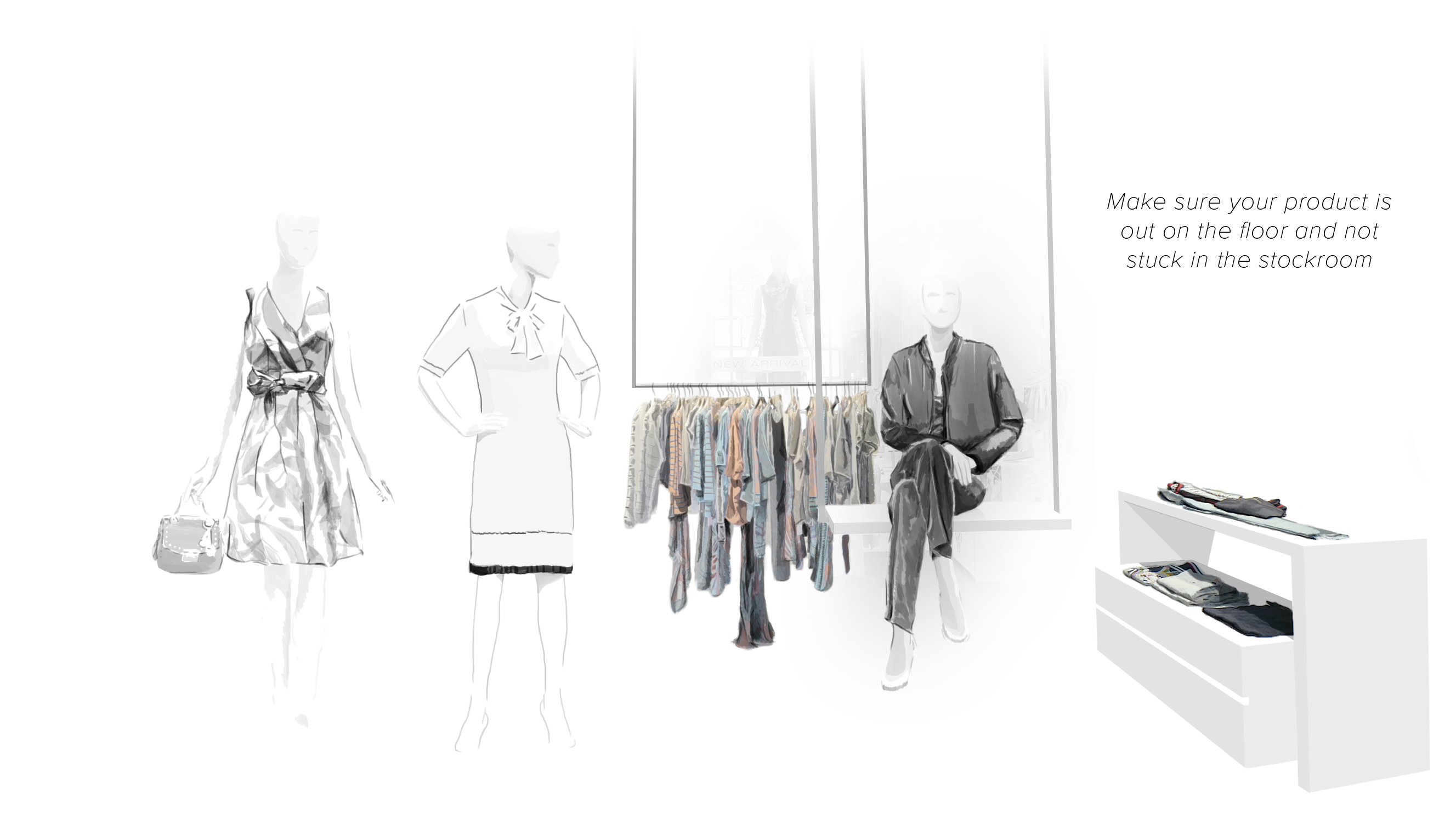 In-Store Sales
Make every customer touch memorable and lasting. We can increase your sales through a designed sales program to suit your individual brand DNA.
Inventory Services
Can you trust your retail inventory data? Update your on-hands with our national service force and get the information you need to generate that boost order.
Project Management
Compliment your tactical strategy with our experience project management team. From brand events to national launches, we have you covered.
Paperless Reporting
Turn insights into action with Club Powerhouse. Our proprietary mobile platform will give you direct sight lines into the visual performance of every store in your program.
---

---
With the data we provide, you'll have the ability to:
Navigate the geographical retail challenges of Canada
Enjoy virtual proximity with your stores
Turn insights into value added activity
Have the data to make informed decisions